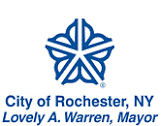 From the City of Rochester Communications Bureau:
Two Important Public Meeting Notices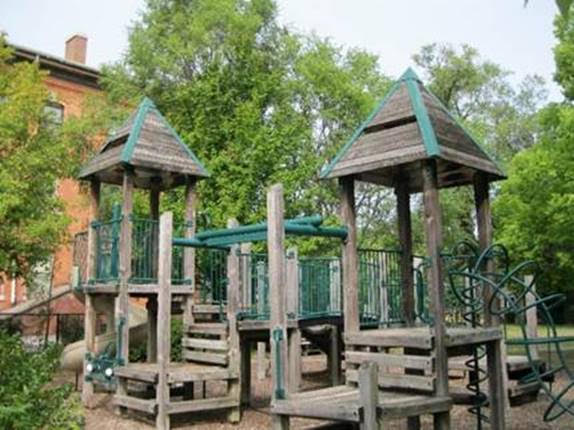 Merriman Park Playground Improvements Zoom Meeting
University Avenue Playground Improvements
Tuesday September 22, 2020
Time: 5:30 p.m.
Location: Via Zoom video conference
Link: https://www.cityofrochester.zoom.us/j/98265798723
Webinar ID: 982 6579 8723; Password: 647707 Telephone for Audio Conference: 833 548 0282 (Toll Free) or 877 853 5247 (Toll Free).
State Street Reconstruction Project
Wednesday, Sept. 23, 2020
Re: State Street Reconstruction Project
Time: 5:30 p.m.
Location: Via Zoom video conference
Link: https://www.cityofrochester.zoom.us/j/96885815217
Webinar ID: 968 8581 5217; Password: 128570 Telephone for Audio Conference: 888 788 0099 (Toll Free) or 833 548 0276 (Toll Free).
For more information, contact the Communications Bureau at 428-7135
---
Update: The SUFFRAGIST CITY PARADE will be broadcast online
From the Susan B. Anthony House & Museum
Please note date and time change: The SUFFRAGIST CITY PARADE will be broadcast online on Sunday, September 20 at 6 pm EDT.
Please join us then, and view the diverse groups who will march virtually, with their messages of Hope, Courage, and Change!
https://susanb.org/2020-suffragist-city-parade-broadcast/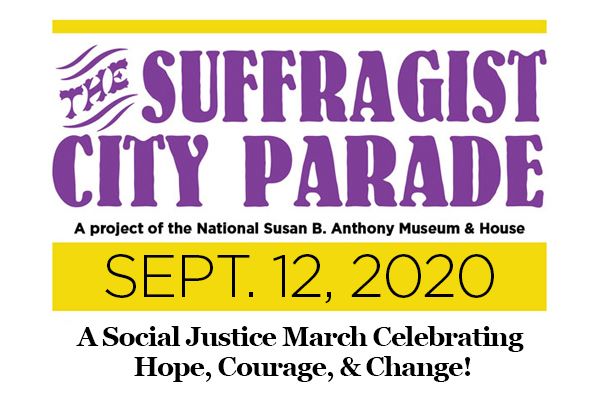 ---
Connected Communities: EMMA and Beechwood Hiring Resident Ambassadors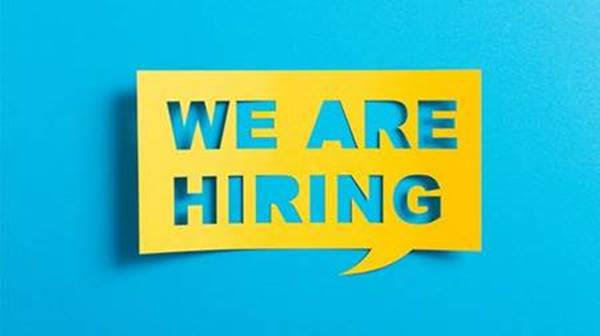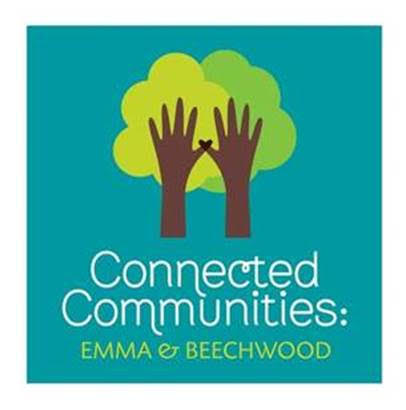 Join our team! We are looking to hire 5 people to serve as part-time Resident Ambassadors. You MUST live in the Beechwood or EMMA Neighborhoods to apply. To see full job description go to https://www.connectedcommunitiesroc.org/job-postings
---
John Kucko Digital's Gorgeous Photo of St. Joseph's Park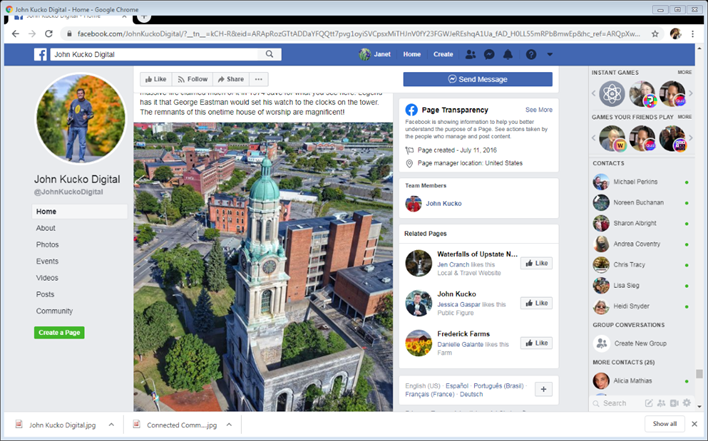 On September 6, John Kucko posted a gorgeous photo of St. Joseph's Park,
owned and maintained by the Landmark Society of Western New York, to his
John Kucko Digital Facebook page. Check out more city and area photos at the link above.
---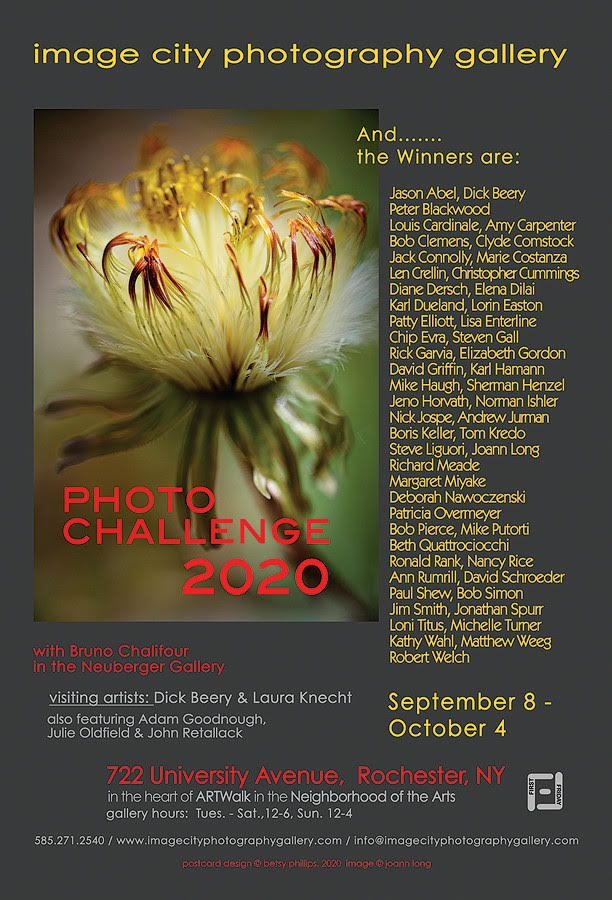 ---
Census/ Feminine Product Giveaway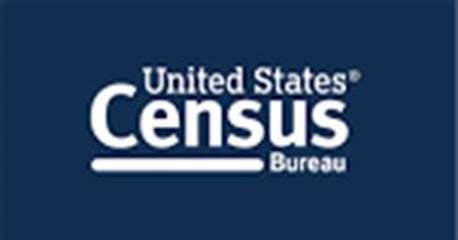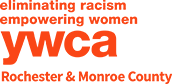 Saturday September 26
11:30-3:30 pm.
YWCA, 175 North Clinton Avenue Rochester, NY 14604
Come fill out your census and receive free feminine products.
To volunteer for this or other September census events,
Contact: Ayriona Winston
Census Coordinator
City of Rochester- Mayor's Office
30 Church Street
Rochester, NY 14614
Ayriona.Winston@cityofrochester.gov
#RochesterCounts2020
---
From NY State Assemblymember Harry Bronson on September 9
Averill Avenue Bridge Closed for Two Weeks
Yesterday, the New York State Department of Transportation announced the bridge carrying Averill
Avenue over Interstate 490 will close for two weeks for rehabilitation.

During this time, northbound traffic of Averill Avenue will be detoured to the nearby Meigs Street bridge over
I-490 and southbound traffic on Averill will be detoured to the nearby Alexander Street bridge over I-490.
At least one sidewalk on the bridge will remain accessible to pedestrians during construction.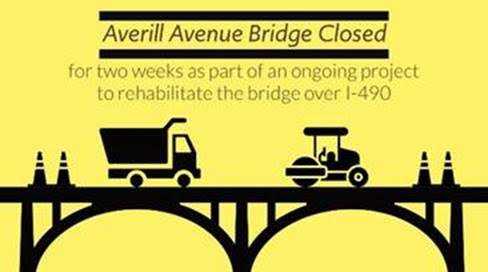 ---
Children's Book Release Party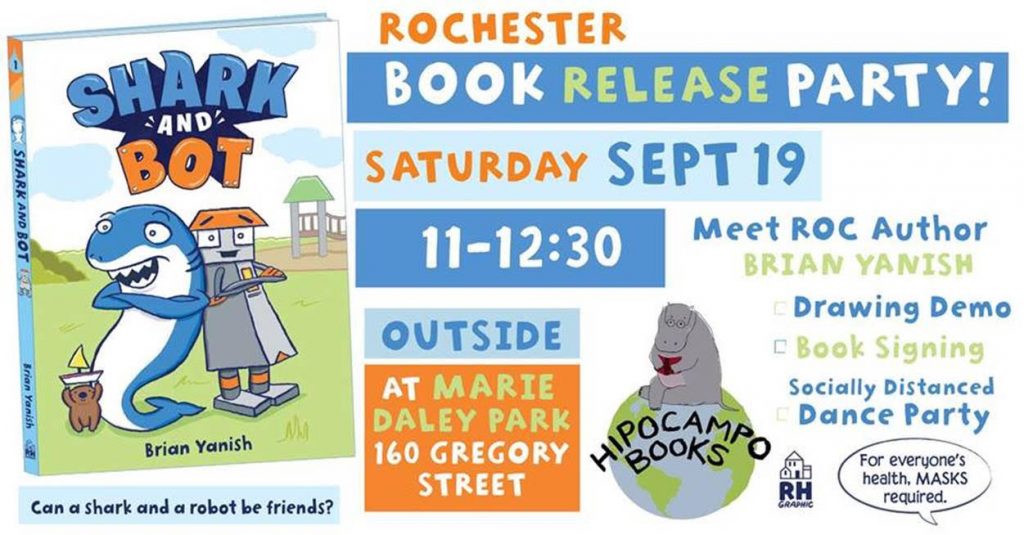 Come join Rochester Author/Illustrator Brian Yanish for the release of his brand new children's graphic novel series, SHARK AND BOT (Random House 2020).
Hosted by Hipocampo Children's Books

11:00 – 11:30 – Informal Greeting/Book Signing
11:30 – 11:50 – Drawing Demo/Mini Presentation
11:50 – 12:00 – Socially Distanced Dance Party
12:00 – 12:30 – Additional Book Sales/Signing

• Meet Author Brian Yanish, spend some time celebrating with us outside and even learn to
dance the "Shark-Bot" from the book!
• Books will be available for sale through Hipocampo Books. *If you'd like a book signed, please
PRE-ORDER your copy by emailing hipocampochildrensbooks@gmail.com to reserve your copy.
• MASKS required. Let's please be safe for everyone. Thank you.
---
Rochester Fringe Festival is here!! September 15 to 26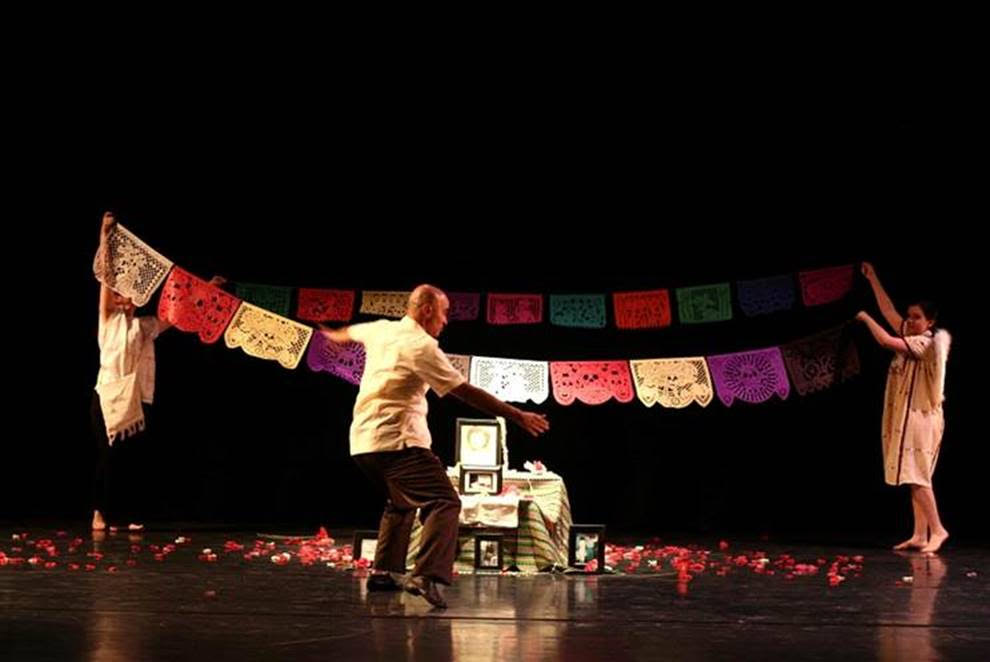 Rochester's Virtual Fringe Festival is here with over 170 on-demand and live choices, many of them free. One unique free choice offered this year is from Commotion Dance Theater.
Commotion Dance Theater returns to the KeyBank Rochester Fringe Festival, Sept 15 through Sept 26, with an online performance of new and recent works. This free performance can be reserved and viewed virtually at any time Sept 15 through Oct 10; tickets and more information are available at rochesterfringe.com

Creative partners Ruben T. Ornelas and Laurie MacFarlane make their fifth Fringe appearance, combining whimsy, poetry, and play into works that delight and captivate. Using music, movement and props, Commotion offers "a very different type of dance performance…more subdued, more subtle, and more expressive…each as different as it was beautiful." (CITY Newspaper).
For more information about this event: https://www.facebook.com/events/310625213347050/
For further information about the KeyBank Rochester Fringe Festival visit: rochesterfringe.com
---
The Avenue Blackbox Theatre Gifted Alicia Keys' Piano

Alicia Keys' signed piano is headed to Joseph Avenue's Blackbox Theatre thanks to the generous donation of the highest bidder from MusicCares' auction.
https://www.facebook.com/avenueblackbox/
Check out the recent news articles: https://www.wxxinews.org/post/avenue-blackbox-theatre-receives-alicia-keys-piano-its-music-program
https://spectrumlocalnews.com/nys/rochester/human-interest/2020/09/02/alicia-keys-signed-piano-making-its-way-to-the-avenue-blackbox-theatre
---
ROC the Business of Art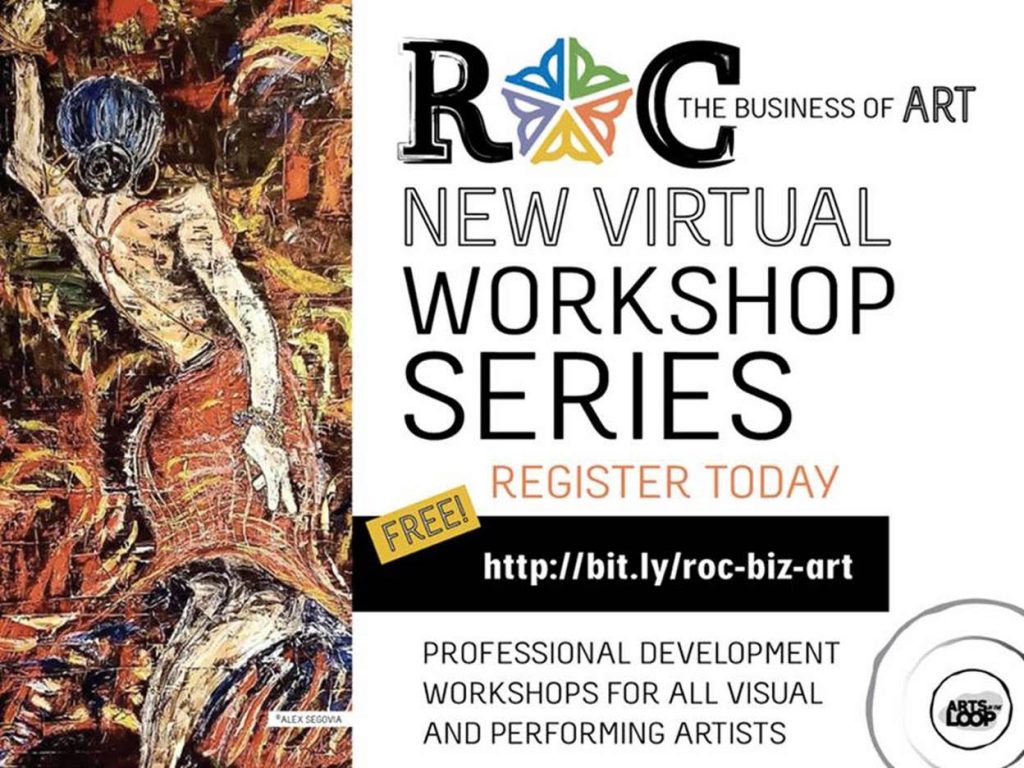 Announcing a new professional development workshop series for visual and performing artists! ROC the Business of Art is designed to give artists the business skills you need to thrive.

From building a website to setting up e-commerce to digital marketing to legal considerations, this free virtual series will cover everything you need to grow your business. Free and open to the public.

Register today: http://bit.ly/roc-biz-art
Presented by Arts In the Loop
---
R-Guide 2020-21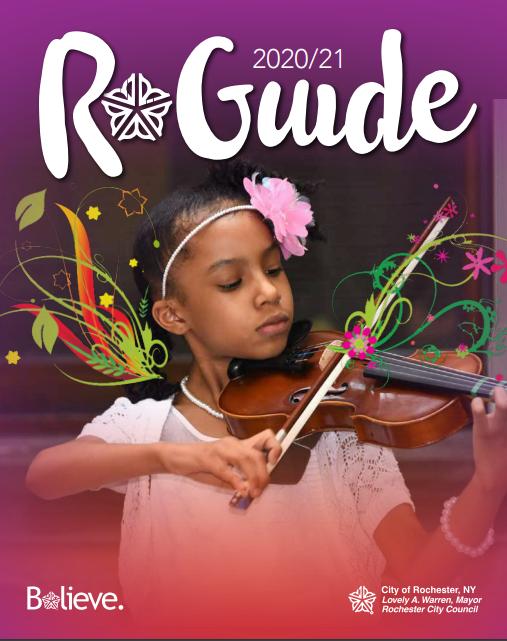 The City of Rochester, Department of Recreation & Youth Services 2020-21 R-Guide is now available!
Learn about the variety of programs, activities, athletic opportunities and more, by clicking here to download the R-Guide.
---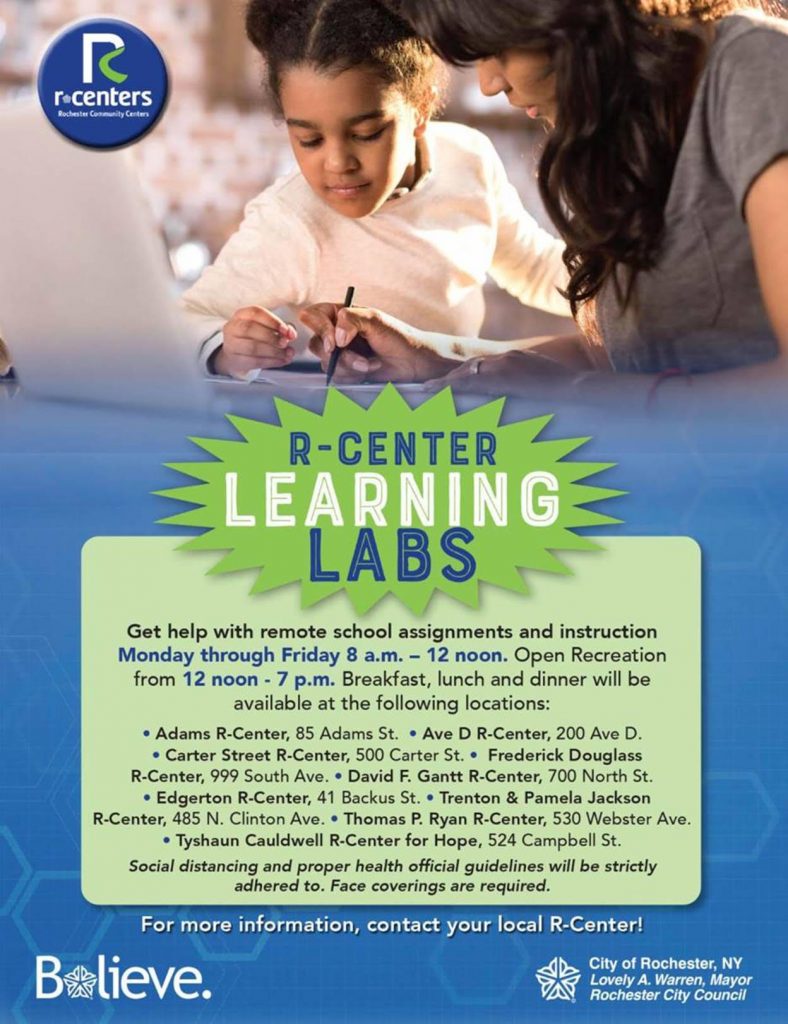 ---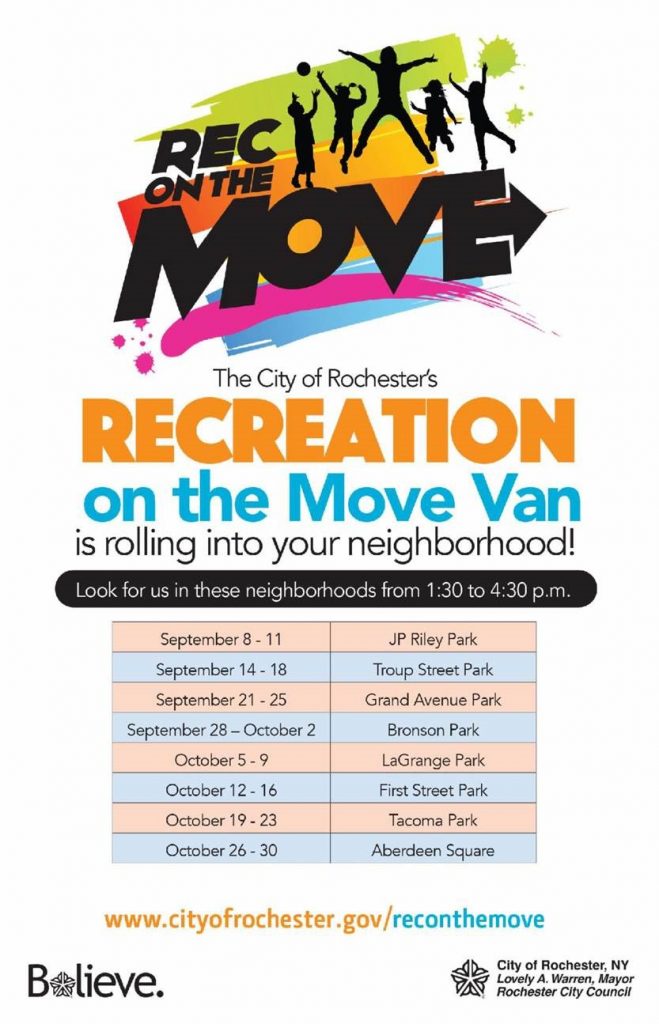 ---