The Neighborhood Association
We play an active part in sustaining NOTA's distinctive style. Our volunteer group of residents focuses on keeping the community informed and engaged. Consider us your resource for what's happening in NOTA:
We're here to help you get the best out of living in one of Rochester's most vibrant neighborhoods.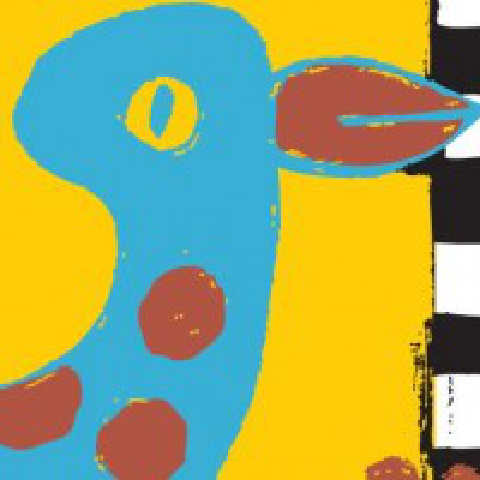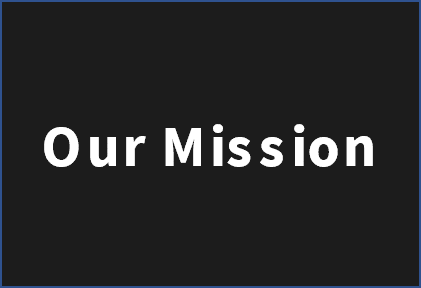 The NOTA Neighborhood Association brings people together to appreciate NOTA's cultural, civic, artistic, and entrepreneurial character.
Check the calendar for the next monthly meeting of the NOTA Neighborhood Association Board.
Anyone in NOTA is welcome to attend. Please contact us at least 5 days before the meeting, and let us know if you have a specific topic to present or discuss.
Find out in the NOTA-Bull newsletter!
Check out the City's list of events each week.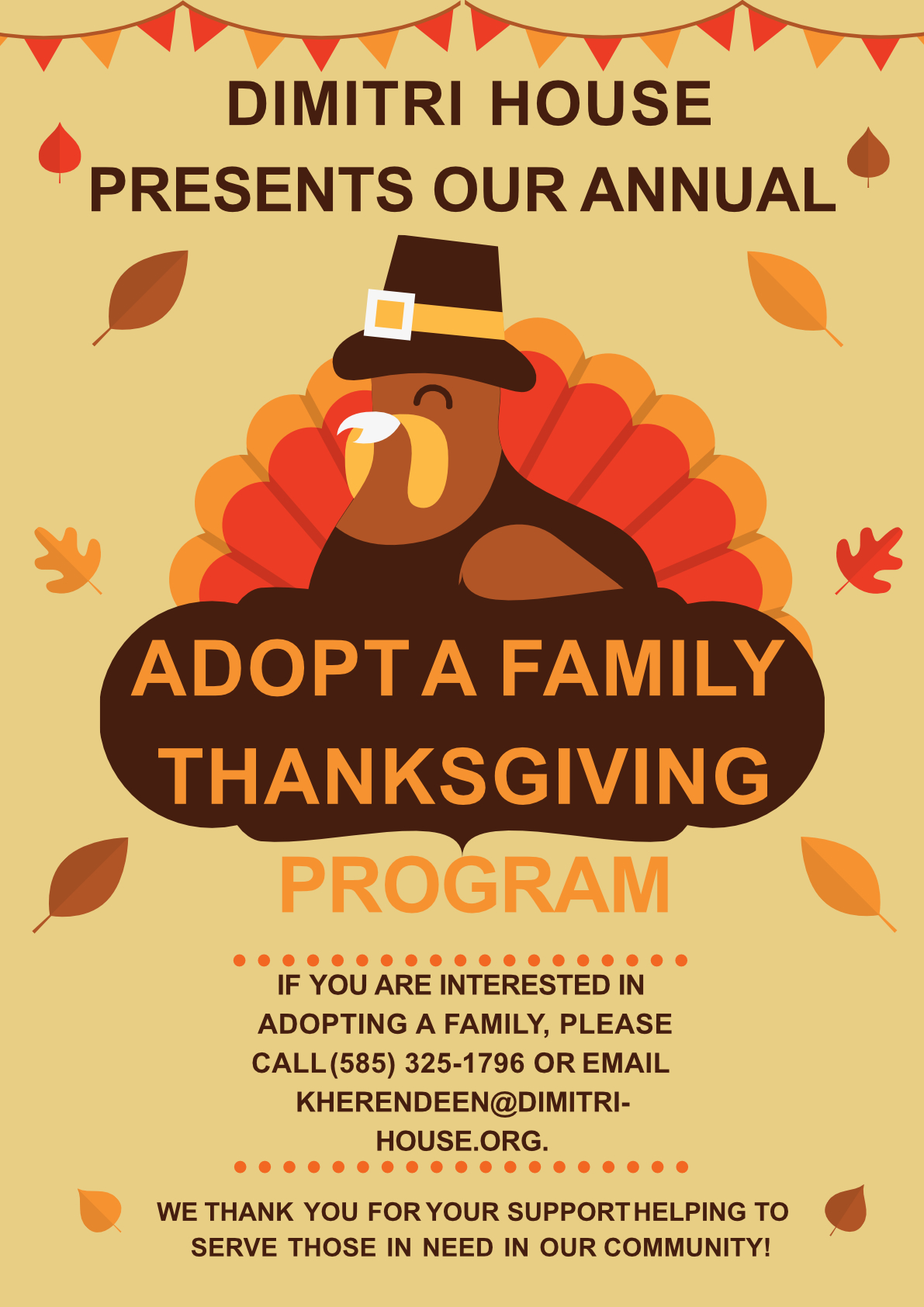 The Dimitri House Adopt A Family Thanksgiving Program provides hearty holiday meals to families around Rochester, and you can help!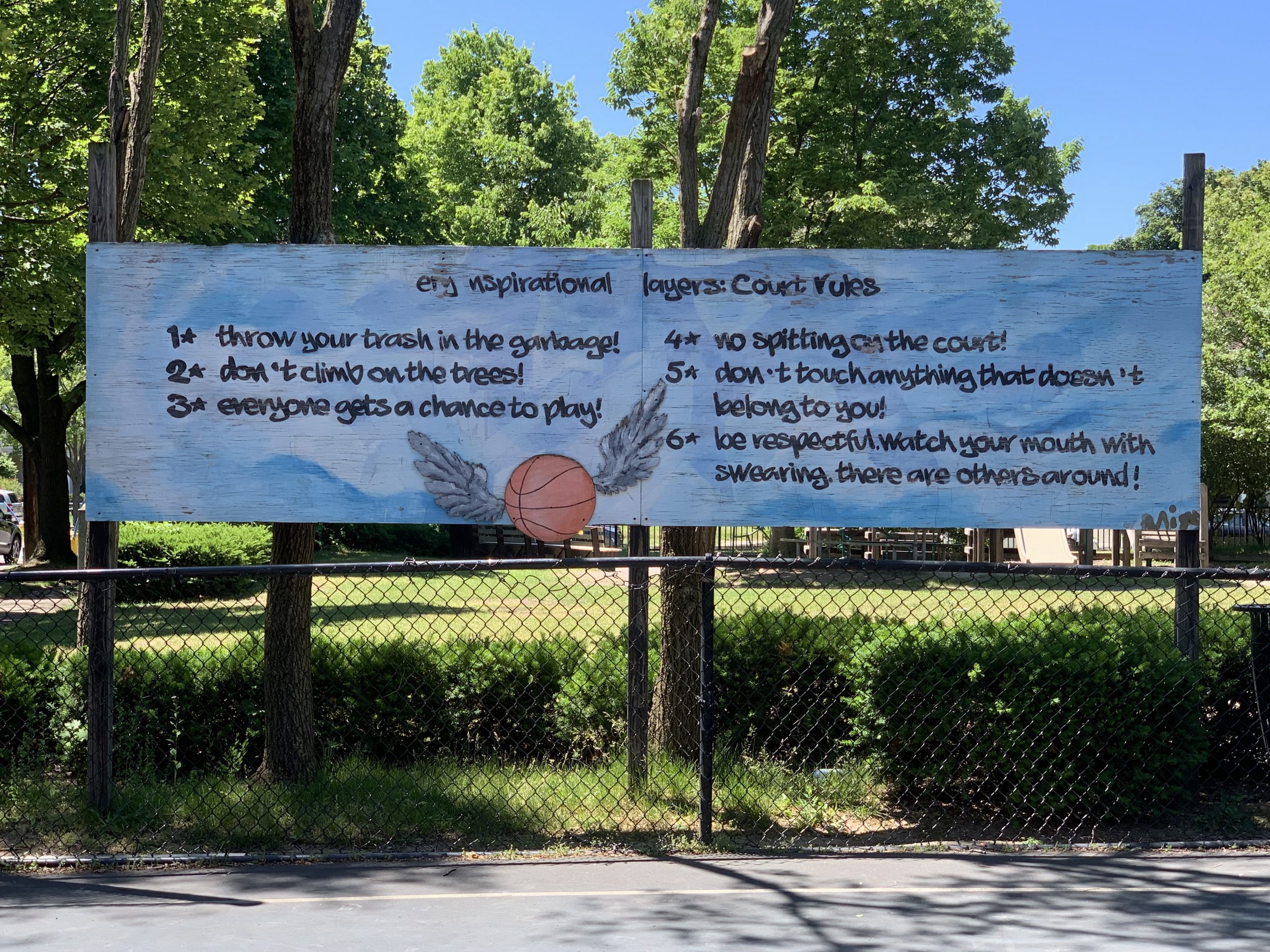 Click the Facebook poll image to visit the voting page. Vote by 7/13/21.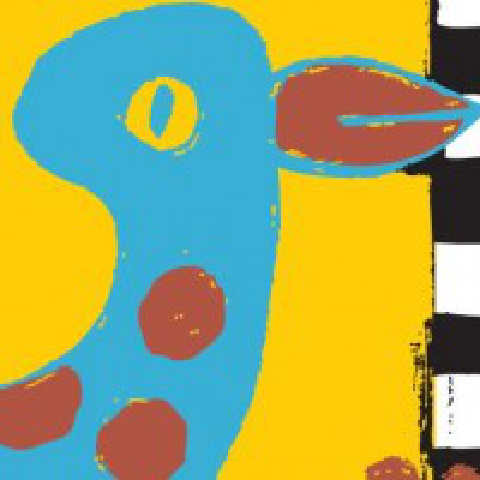 City of Rochester Public Notice – CARES Act and the 2019-20 Amended Annual Action Plan Hello, I'm writing to you to inform you of a new public notice posted today by the City of Rochester related to funding through the CARES Act, necessitating an amendment to the 2019-20 Consolidated Community Plan, Annual Action Plan. The substantial […]
More
The Neighborhood
NOTA is Rochester's arts district, a diverse cultural hub that attracts creative people and ideas.
From impressive sculptures to imprinted sidewalks, quirky benches to inspired bus stops, mosaic lamp posts to pocket gardens, music to theater, literature to movies, and historic architecture to contemporary style, it's a neighborhood designed as a living art experience.
Characterized by both art and the adaptive reuse of existing space, NOTA is home to many of the city's cultural institutions, as well as a variety of unique studios, shops, restaurants, and services supported by the Business Association (NOTABA).
Walk anywhere in NOTA and you'll discover many choices for urban living, from stately Victorians to new construction full of modern amenities, and modest rental units to luxury lofts.
For a detailed look at NOTA past and present, check out the City's web page dedicated to the Neighborhood of the Arts and the neighborhood profile on Celebrate City Living.