The NOTA Community Garden consists of a dozen 4′ x 8′ plots on land graciously provided by the MuCCC. Gardeners are a mix of newbies and folks with green thumbs; everyone is welcome.
The garden strives to be self-sufficient—we compost spent plant material and use a 175-gallon rain barrel to water our plots.
The NOTA Community Garden is located behind the MuCCC Theater at 142 Atlantic Ave (on Fairmount St).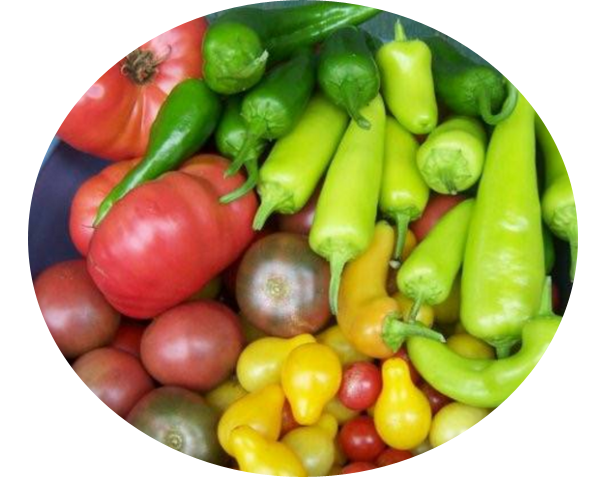 Gardeners grow a variety of items, including:
Join In!
If you're interested in tending a plot during the coming growing season, email the NOTA Community Garden. Plots are $25 and will be assigned to new gardeners in early spring.