The Neighborhood Association
We play an active part in sustaining NOTA's distinctive style. Our volunteer group of residents focuses on keeping the community informed and engaged.
Consider us your resource for what's happening in NOTA:
We're here to help you get the best out of living in one of Rochester's most vibrant neighborhoods.
---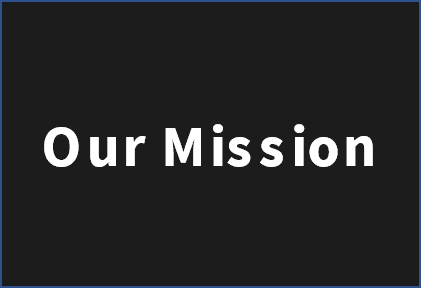 The NOTA Neighborhood Association brings people together to appreciate NOTA's cultural, civic, artistic, and entrepreneurial character.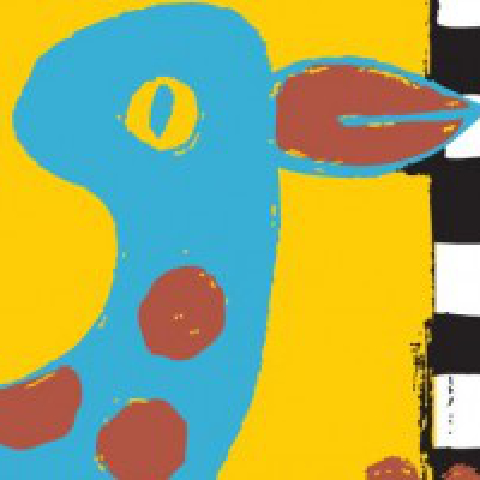 City of Rochester Public Notice – CARES Act and the 2019-20 Amended Annual Action Plan Hello, I'm writing to you to inform you of a new public notice posted today by the City of Rochester related to funding through the CARES Act, necessitating an amendment to the 2019-20 Consolidated Community Plan, Annual Action Plan. The substantial […]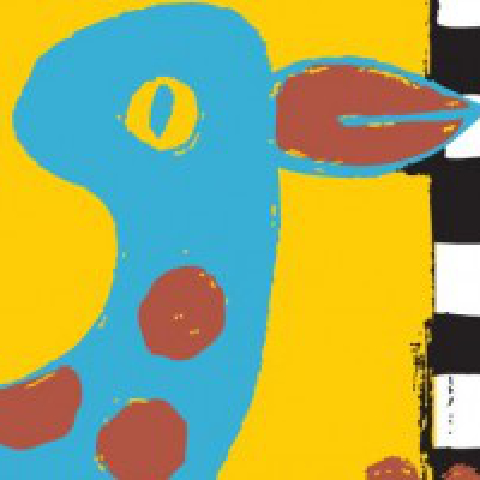 Here's your chance to vote for the event you'd like to see following the Word on the Street Theater Fringe show happening Sunday, September 21 on Merriman St.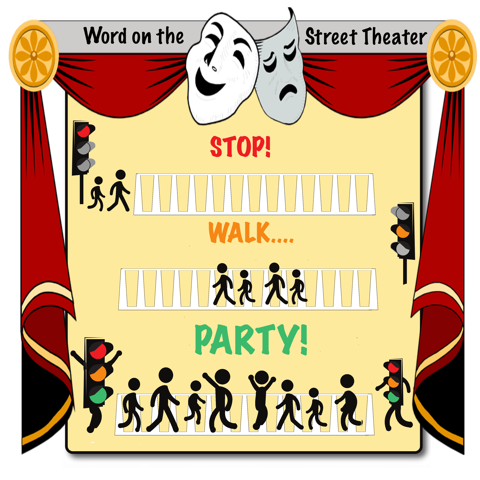 Good news! Later this year, the city will be making the playground intersection at Atlantic & Merriman safer with crosswalks and curb bump outs. This intersection has been a safety concern for pedestrians and motorists for decades. These improvements are such a big deal, they're getting their own Fringe show on Saturday, September 21st to […]
More
---
The Neighborhood
NOTA is Rochester's arts district, a diverse cultural hub that attracts creative people and ideas. From impressive sculptures to imprinted sidewalks, quirky benches to inspired bus stops, mosaic lamp posts to pocket gardens, music to theater, literature to movies, and historic architecture to contemporary style, it's a neighborhood designed as a living art experience.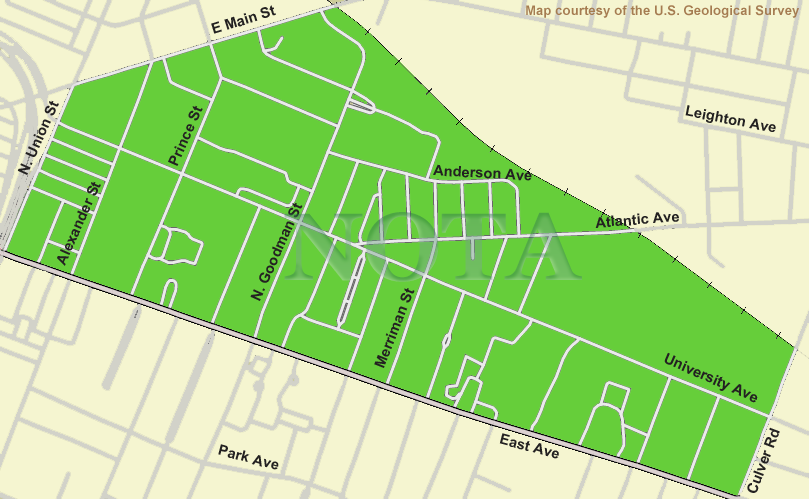 Click the map to explore.
Characterized by both art and the adaptive reuse of existing space, NOTA is home to many of the city's cultural institutions, as well as a variety of unique 
studios, shops, restaurants, and services
supported by the Business Association (NOTABA). Walk anywhere in NOTA and you'll discover many choices for urban living, from stately Victorians to new construction full of modern amenities, and modest rental units to luxury lofts. For a detailed look at NOTA past and present, check out the City's web page dedicated to the 
Neighborhood of the Arts
 and the neighborhood profile on 
Celebrate City Living
.